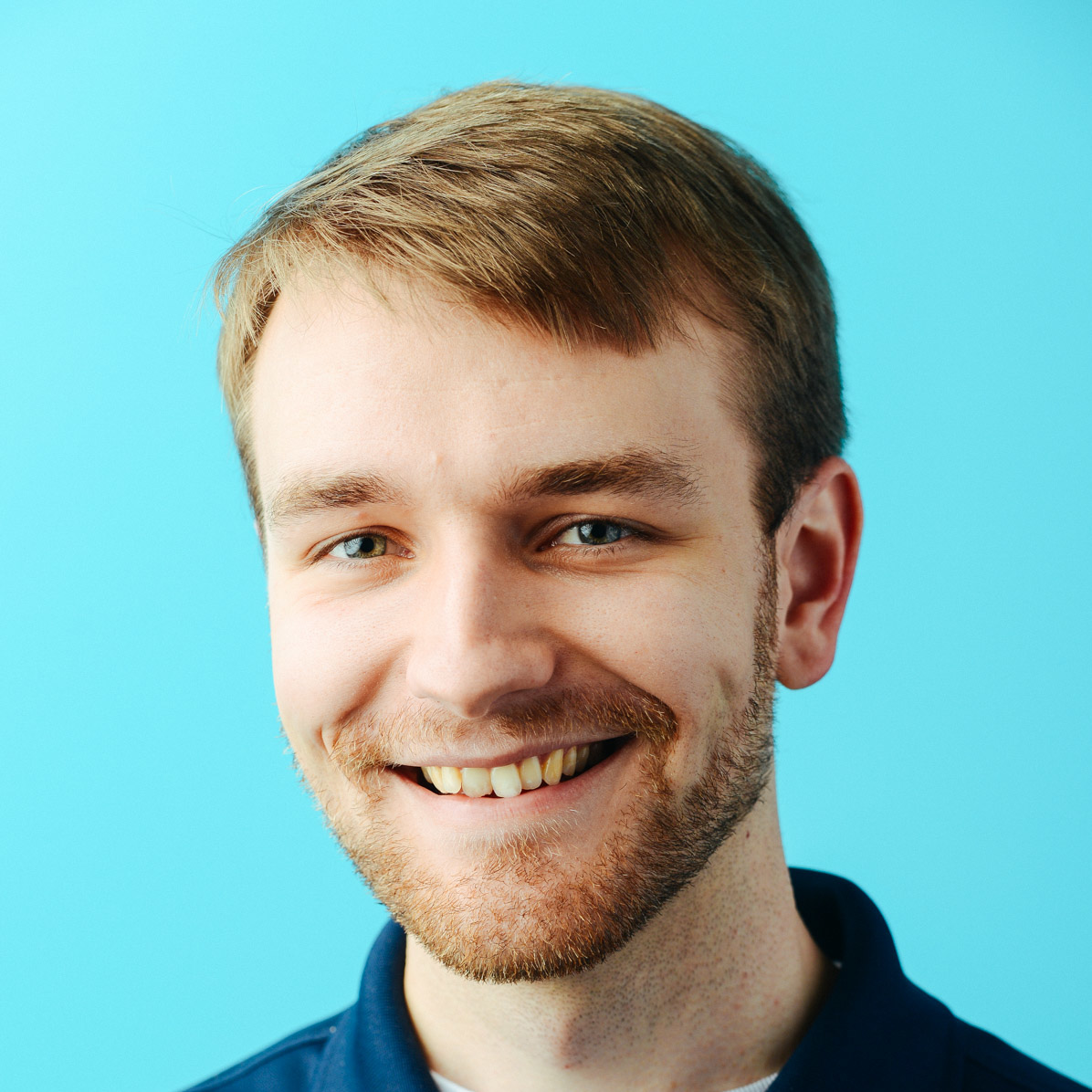 Practice Manager - Modern Apps
Husband, father, software developer, aspiring-outdoors-man.
From the Blog
Sunday, 21 June 2020

For a long time, I've been a fan of running a home media setup with Kodi as a front-end for different media types. I recently had to decommission the ten-year-old PC that was functioning as a media server, and I wanted to explore hosting this media in the cloud. This led me to create Media Browser - a web-based media browser written in Go.

Tuesday, 31 March 2020

Working from home is a hot topic right now, isn't it? Over the years and especially lately, there has been a plethora of articles written about remote work and all the tools and practices to help you be successful. I know I risk adding to the cacophony of information on the subject, but I do want to assemble some of the resources that I have found most helpful and share some of my own experiences. I hope this sparks some new thinking and discussion among you and your peers!